This is a real story of something seemingly impossible becoming possible…
In the most unexpected place. Through the very disadvantaged and common people. Mission of changing Slovakia has started. 
Long time ago in 2005. Eastern Slovakia. Vranov nad Toplou district. Village Cicava. Roma slum. At the place arousing distaste, anger or indifference. Small group of enthusiasts decided.
Step by step. Year by year. They've worked hard. Intensively. Regularly. Constantly. For Roma people. With Roma people. Until the spirit has begun to change. Spirit of slums. Spirit of Slovakia.
Disorderly and troubled Roma have turned into responsible people. Fathers. Mothers. Spouses. Friends. Citizens. Remarkable results have been achieved under seemingly impossible circumstances.
Fiction? No. Today's reality. How have we succeeded? Read on.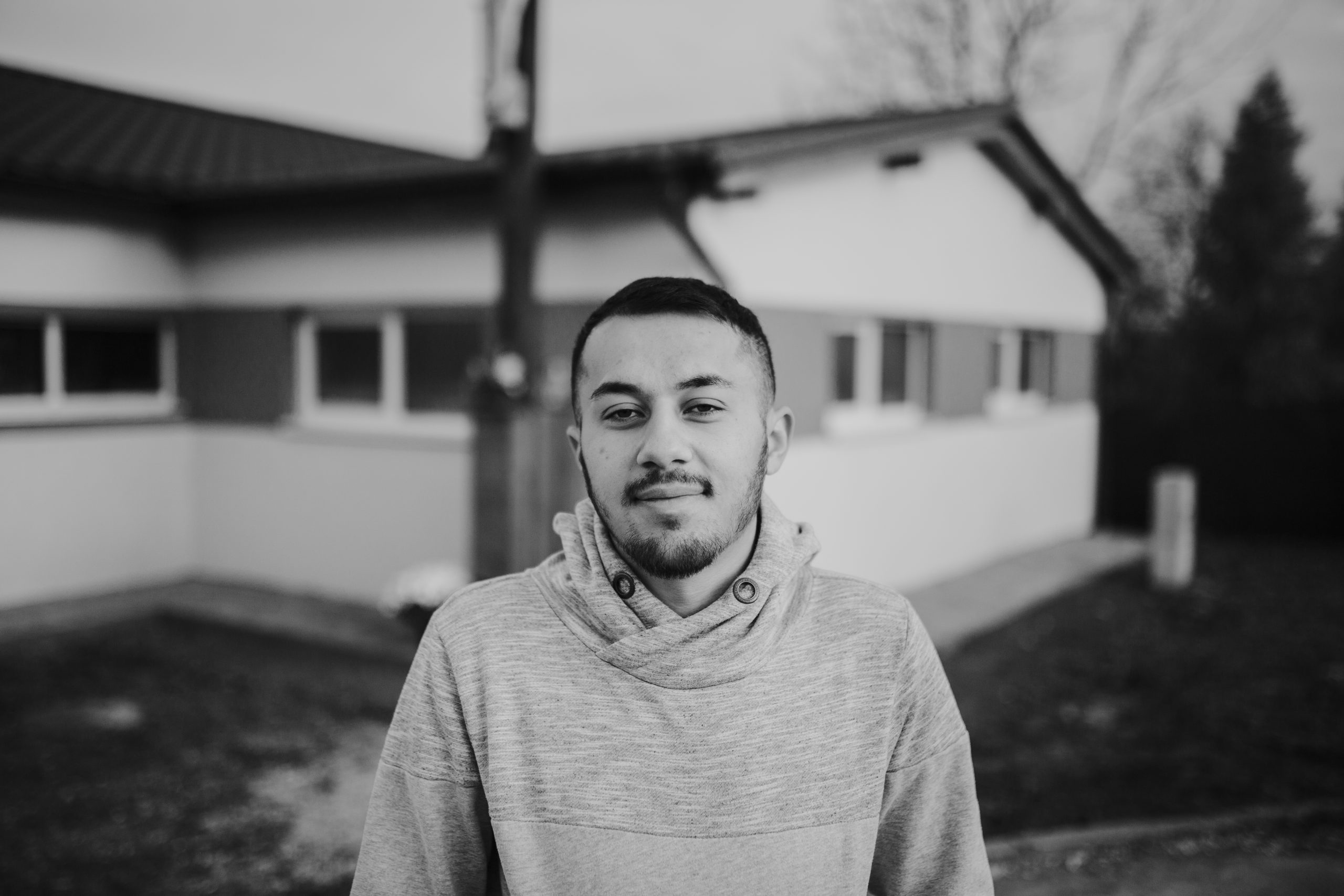 We have experience and results
We have been serving for over 15 years. We have learned a lot along the way. There are many successful projects behind us. We put emphasis on the excluded people being interested in their neighborhoods and actively solving their problems. Roma people standing at the very beginning are now fathers and mothers of their own families and work hard in their jobs.
In 2005, we started in one small village. Today we are present in 18 villages across 4 districts of eastern Slovakia's Presov Region (Vranov nad Toplou, Bardejov, Stara Lubovna, Presov). Together with Roma people themselves we have built 5 spiritual & social facilities. We pursue cooperation with local participants.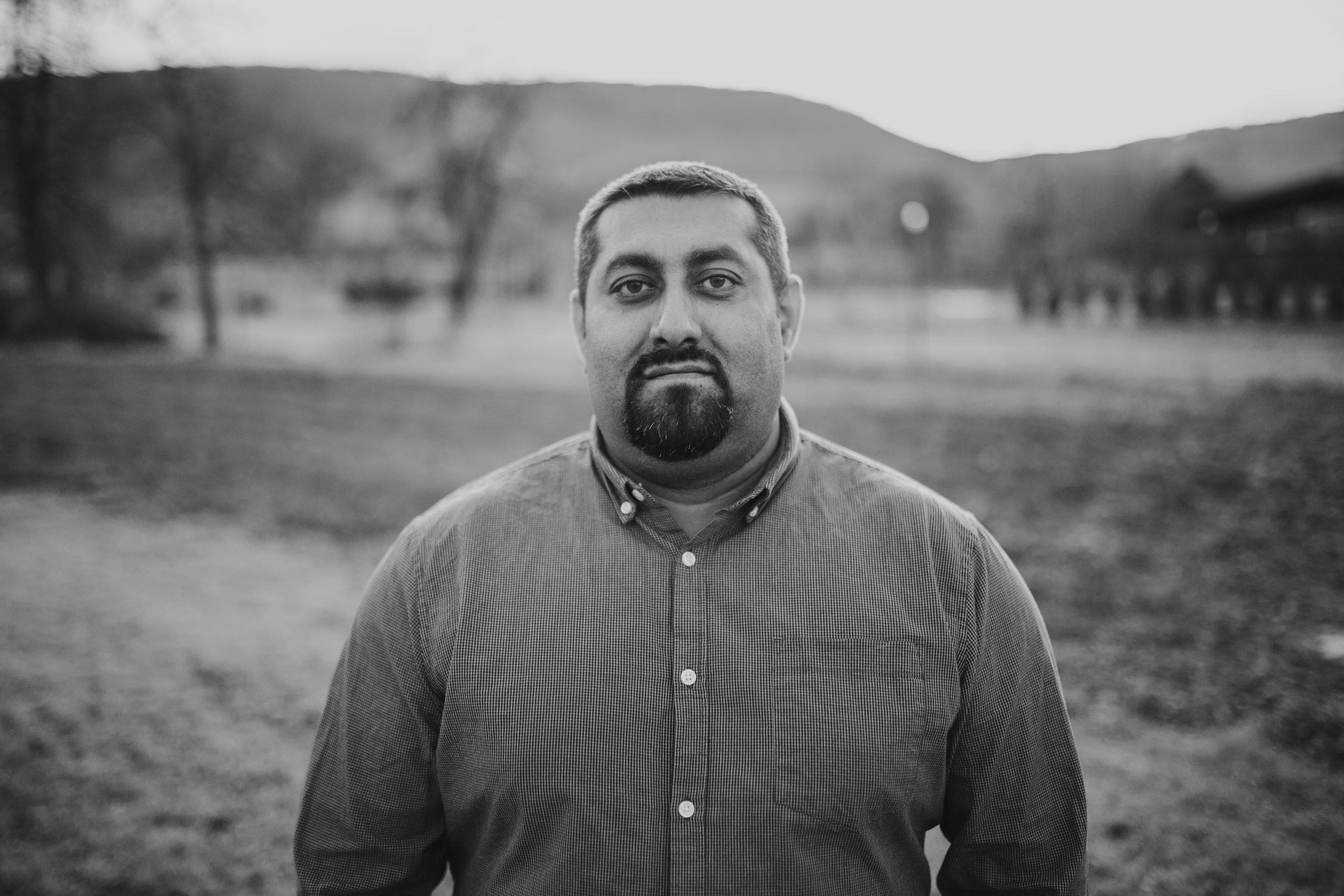 We are digging deep instead of just gliding over the surface
We pursue a social transformation resulting in the change of lifestyle. In the end it means open and engaged citizens. There are more than 1000 co-workers, mainly of Roma descent, in our broader team. Many of them are actively volunteering. There are a lot of NGOs trying to reshape the Roma in their own image. Roma people advocate for themselves, they want something different.
We are not only managing, we are friends to each other
We treat our brothers and sisters from the minority Roma ethnic group like we wish to be treated. We promote a message to all that people of Roma descent born into low-income settlements, substandard housing and poor human living conditions often without basic amenities like clean running water, heating and electricity cannot be blamed for where they were born. After years of working together, we know not only we have to help them but also listen to them, respect and understand them.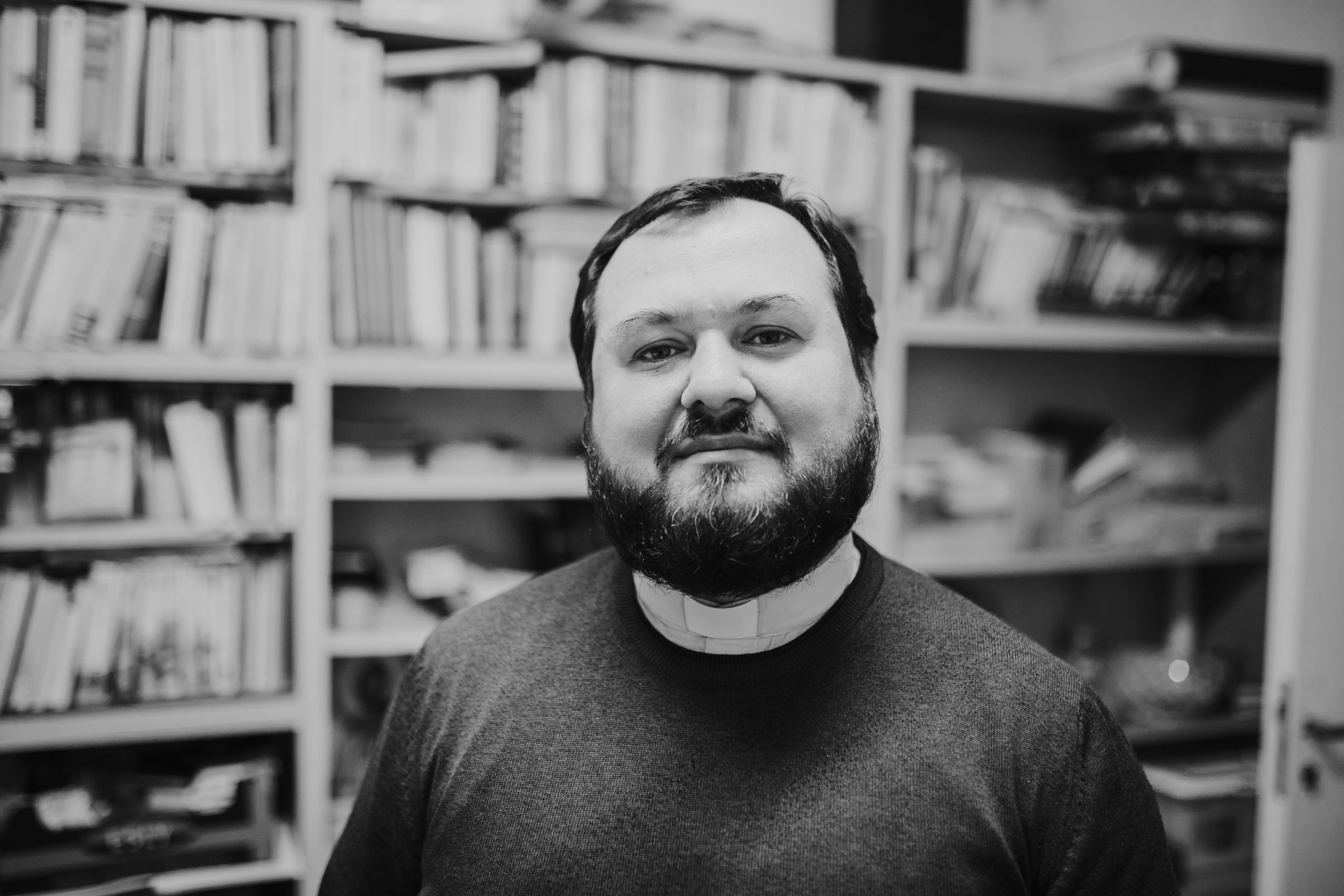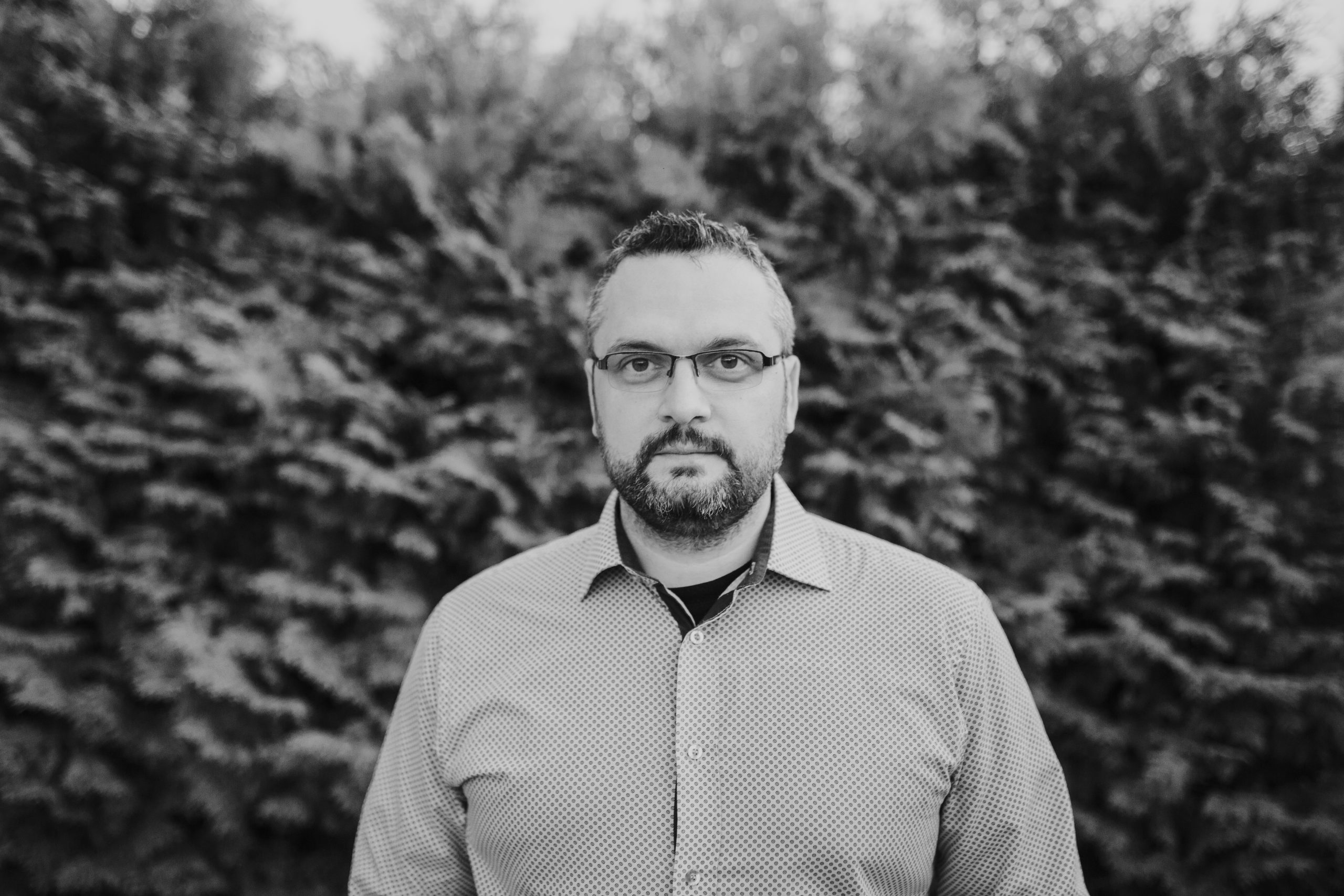 We are shaping and coaching leaders
We know that Roma people are capable of 'fishing', therefore we treat them as partners that they are. Subculture inside of the poor settlements cannot be changed through the incentives from the outside. It needs impulse from the inside. Trained Roma leaders living in the settlements themselves have the potential to enhance the others. Let them take the responsibility.
We are not looking for the solutions in the office
We are working in the terrain and we get in touch with the whole Roma families. We know their needs. Results can be achieved only through persistent daily hard-work, not in a year or two. It is not possible to solve the deepest problems of poverty, exclusion, antisocial and addictive behaviour with a lot of money.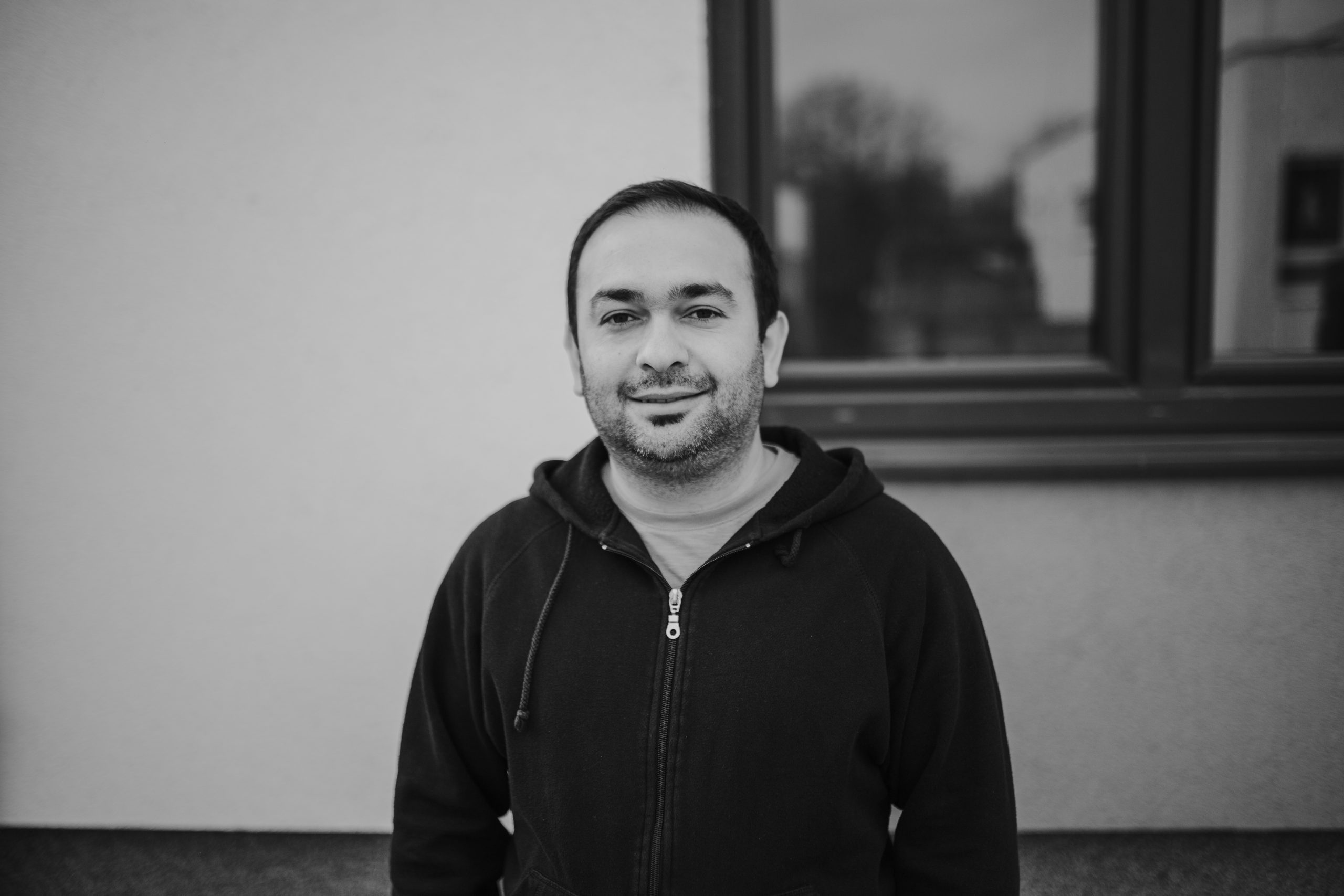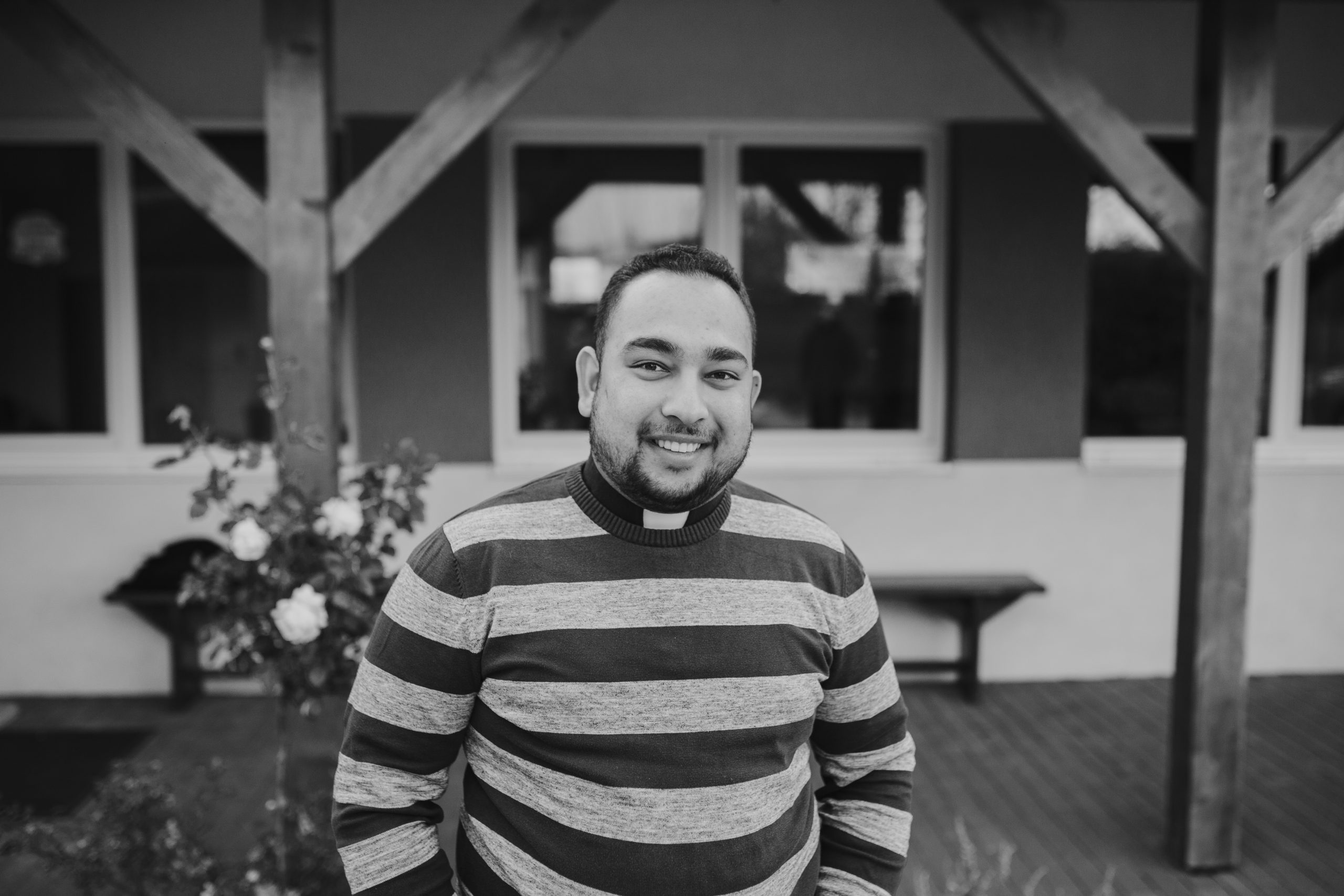 We are keeping Slovakia's future in our mind
We are convinced about the importance of coaching the Roma people. When there is a lack of honest and selfless Roma in local governments, regional development slows down. There is a lot of potential in the Roma people, hidden in each of the individuals. Their uplifting to emancipation and fully participating citizens will enhance the whole society in numerous ways. Their voice needs to be heard and potential realised for the wellness of the whole human family.
We share the ways, how it can be done
Thanks to our experience and teamwork, we are able to work efficiently. We are glad to offer inspiration and share the know-how. We have evidence based best practices proving we know what to do. One of our missions is to open the eyes of the non Roma part of the society to see existing differences in another perspective. A positive perspective. Celebrating strengths that are hidden, deserving of thriving.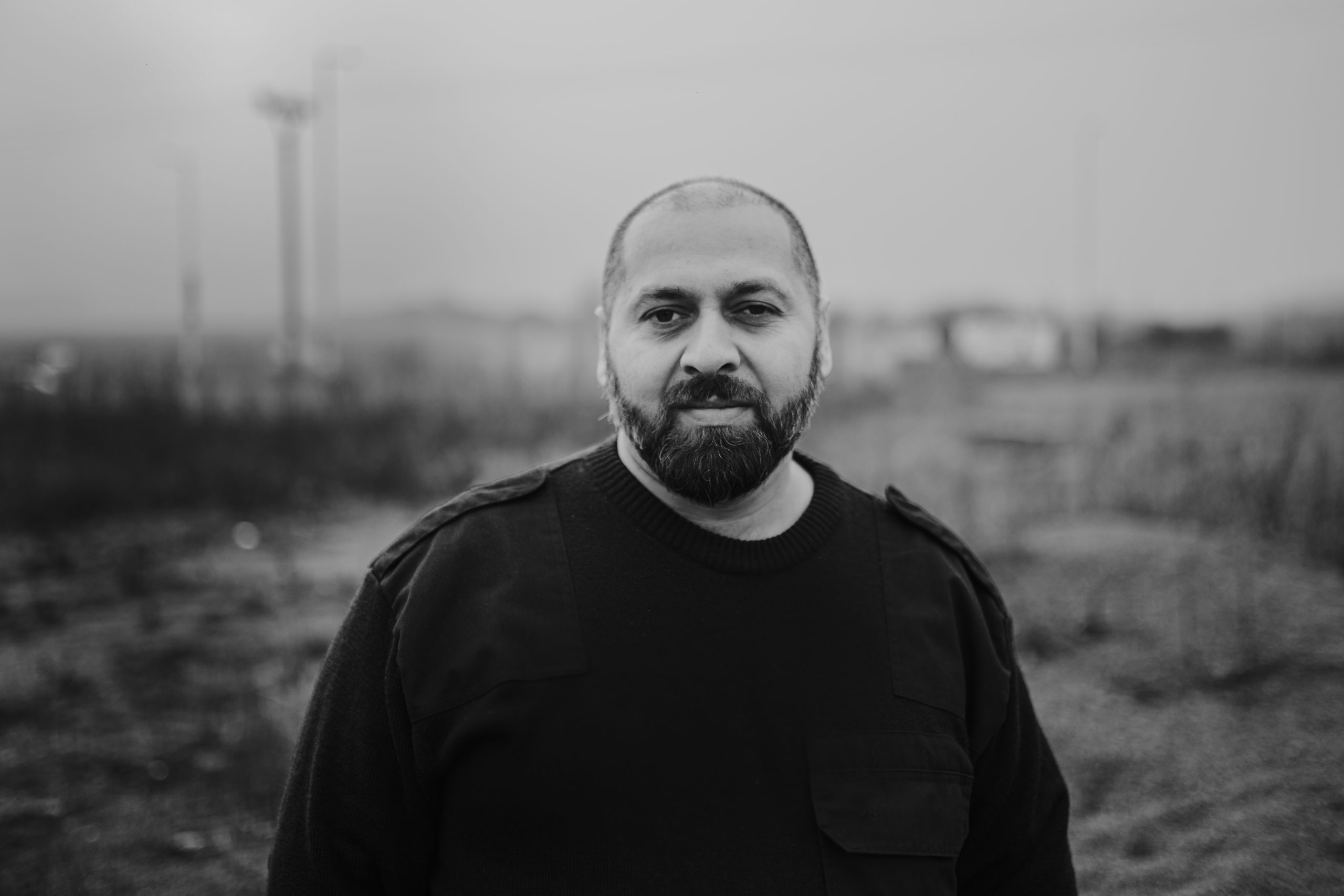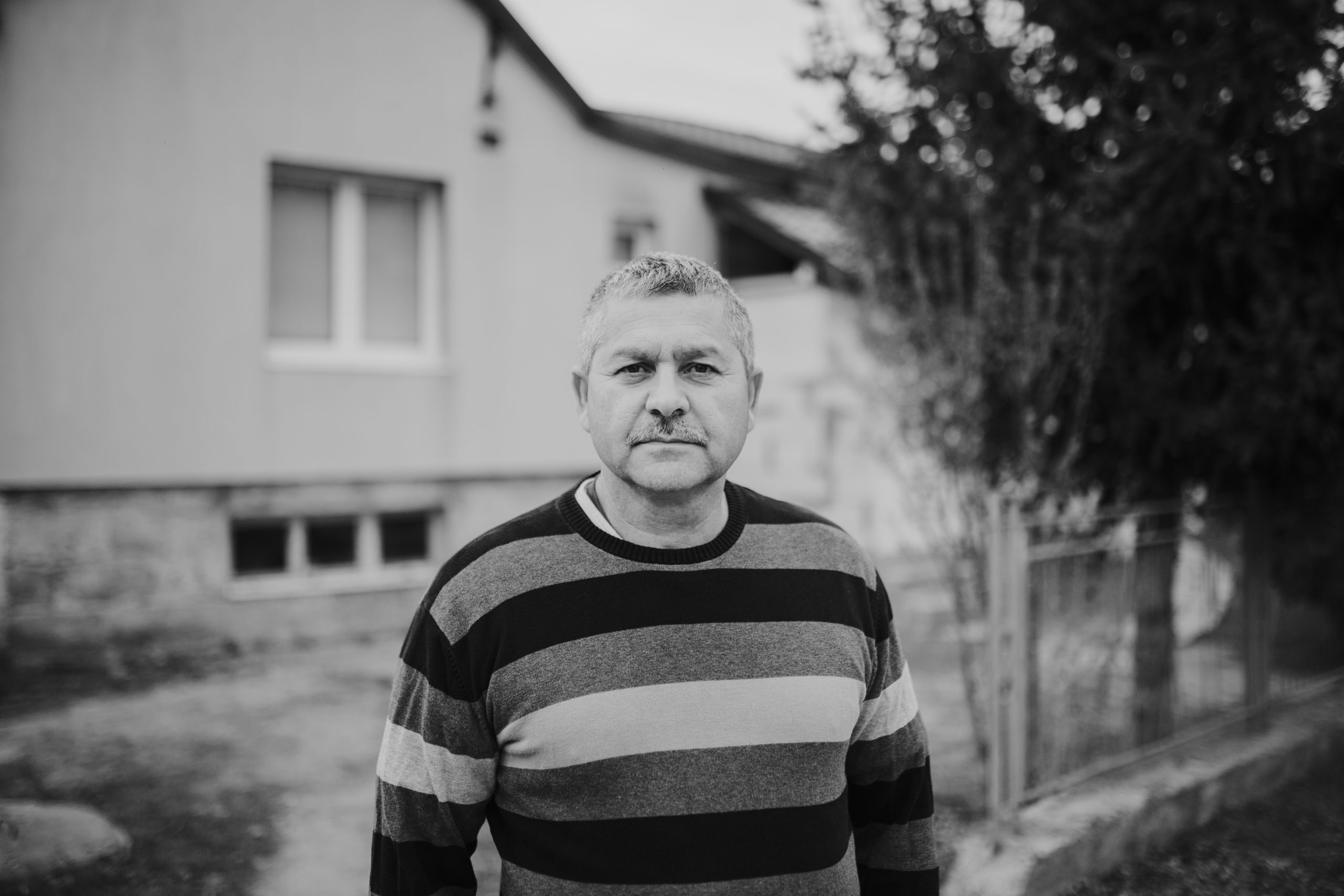 We are building regional centre
Be part of the change! We need to buy and replace the windows in The Regional Centre of Roma mission at Sigord (close to Presov, Eastern Slovakia). The centre will be used as a catering and accommodation facility (incl. gym) for the public. All reconstruction activities are being done by local Roma people who also operate the whole facility.
Together we change Slovakia
Become part of the story! Enable us to plan our work even better and more efficiently. More than 100 people already donate €20 on a regular monthly basis. Your 20€ would make Slovakia better. Put your shoulder to the wheel. Together we can do big things. Thank you.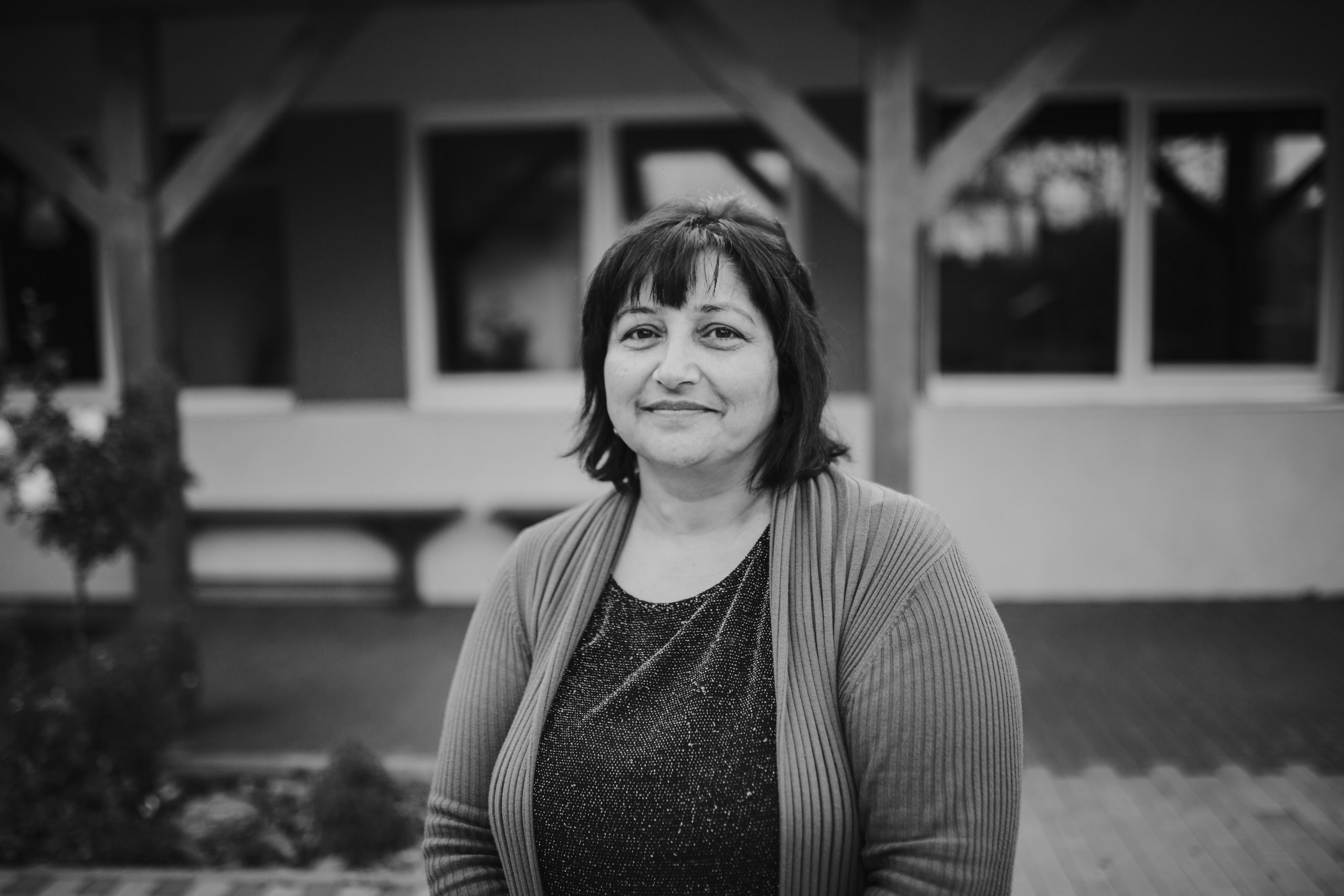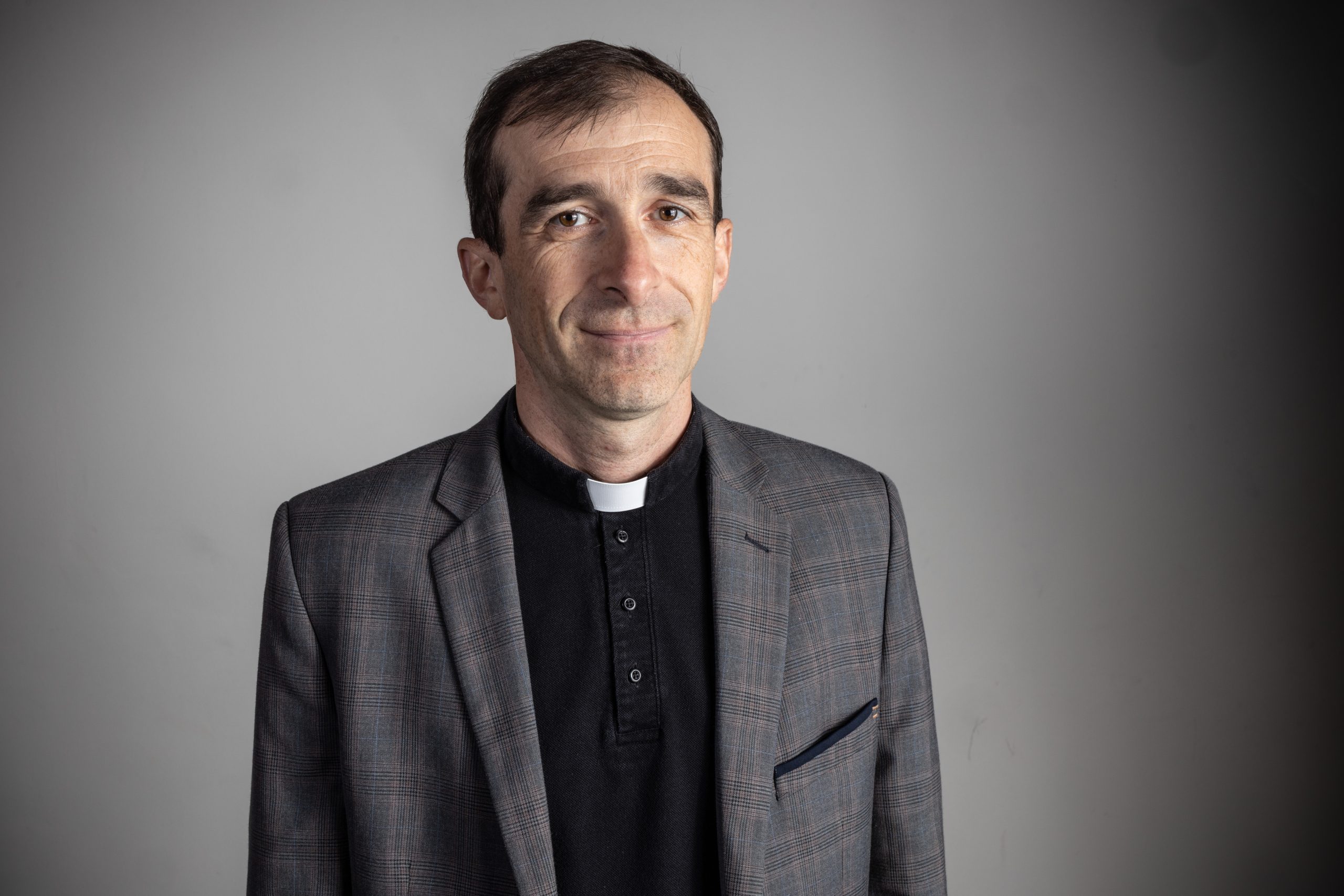 Roma mission is mission possible!
It has always been. It will always be.
Come and see and make sure for yourself.
Regional Centre of Roma Mission
Zlatá Baňa, Sigord 154
082 52 Kokošovce
Slovakia
Actress Aniko Varga is our new ambassador
"During autumn 2021, I have received a pleasant offer to become an ambassador of the Roma Mission. I accept it with great delight just as with great humbleness. I believe I could bring attention to a really good cause."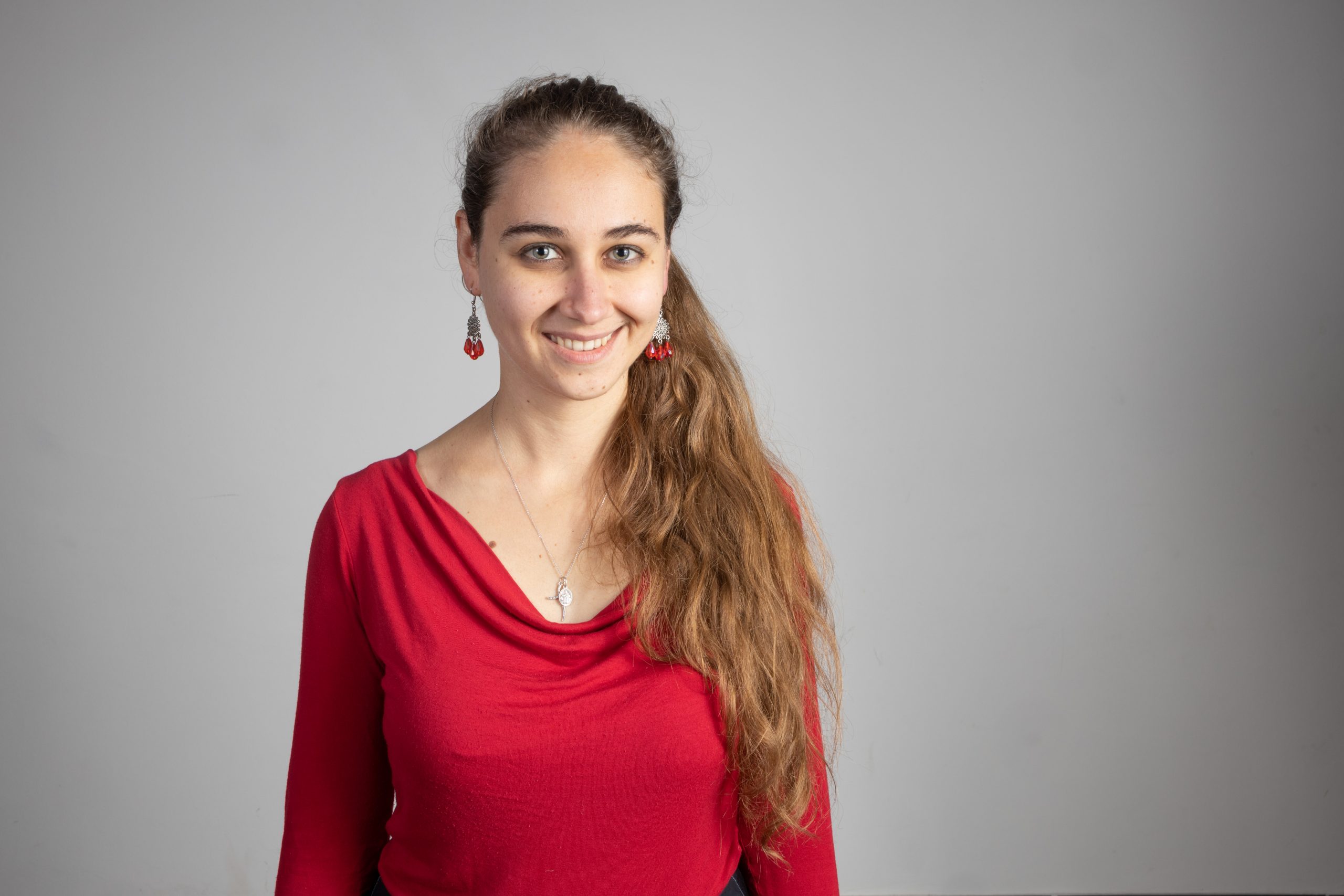 We are looking forward to seeing you soon  😊
Ivana Németová
misiamozna@misiamozna.sk
+421 911 660 955